Playing tennis has become more of a popular sport among the community due to the fun and great exercise you get. If you have never played this game before, there are many things you should consider when joining the world of tennis. One of these things is trying an online tennis course or finding a local coach that will take you through the important things and basics of the game. Also, ensure that you pick a good coach that matches your persona, so the game becomes more enjoyable, and you get a good ground base of the techniques and all that takes to be good at the sport.
Now, be very careful who you decide to pick as your trainer when learning the sport because the least you want to waste is time and money. Tennis can be expensive, so you want to make sure that even if you pay a little more for your lesson is better than paying less and end up paying more in the long run.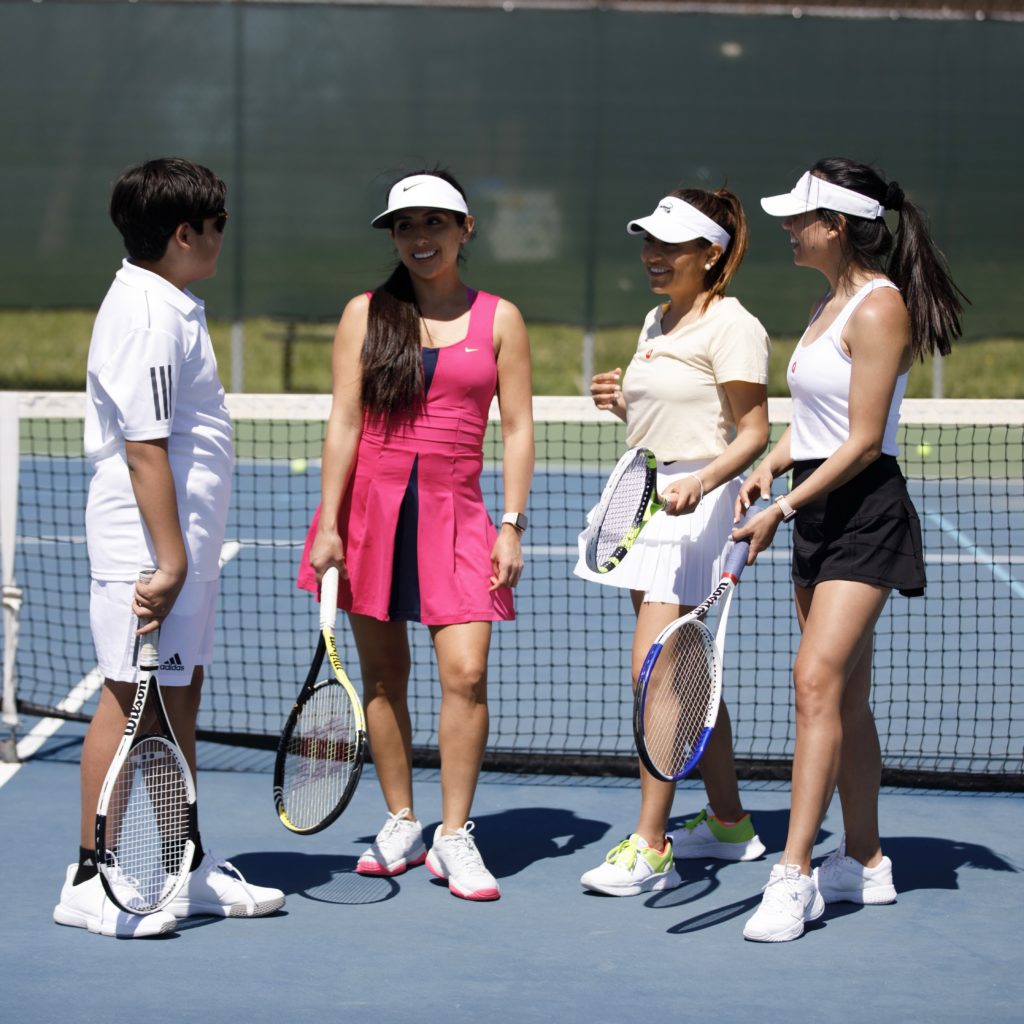 Finding a qualified Tennis Professional
You must research all the tennis coaches in your area and check their experience and prices. Be sure that you will pick someone who is professional and has more than 10 years of experience, so you are not stuck with just any tennis coach. Believe me, many say they are, but in reality, they are just barely learning the sport themselves. Therefore, be mindful of who you pick and be sure that the tennis coach has enough credibility, good reviews, and experience.
Consider a goal-oriented approach
A professional and goal-oriented tennis coach will meet with you to discuss your goals and determine the amount of training when you start your process of learning the sport. With the help of a qualified coach, setting and achieving goals will be easier. Goal orientation does not mean that the goal will be achieved. Rather, technical, mental, and physical goals are pursued daily through training. Coaches who make result-oriented promises are usually red signs.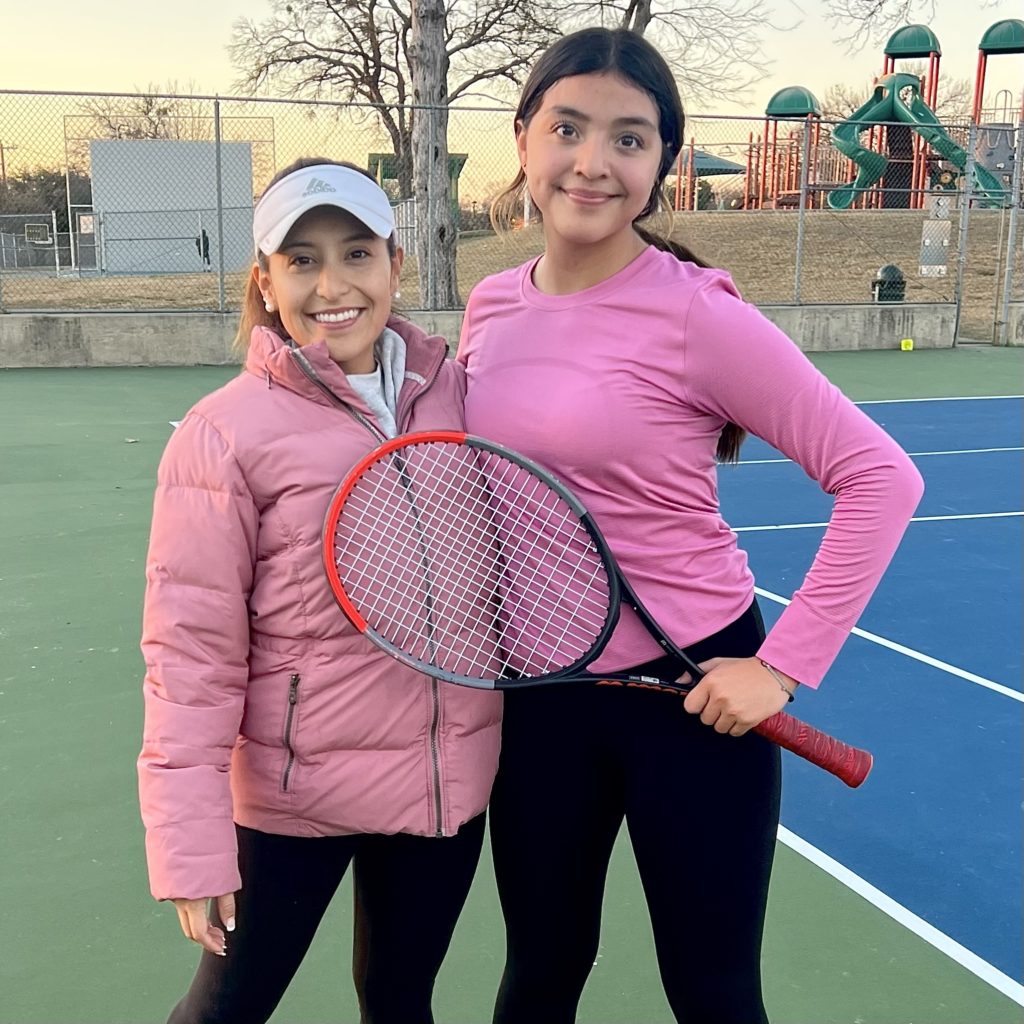 Pricing and Cost of Tennis Lessons
Tennis Lessons can be pricey depending on the coach you choose. Therefore, when getting in touch with Tennis Pros, you first need to ask yourself how much you are willing to invest to grow in the sport, or are you just wanting to learn the basics and play for fun. Be mindful that most of these service providers will have different pricing and packages depending on what you are looking for.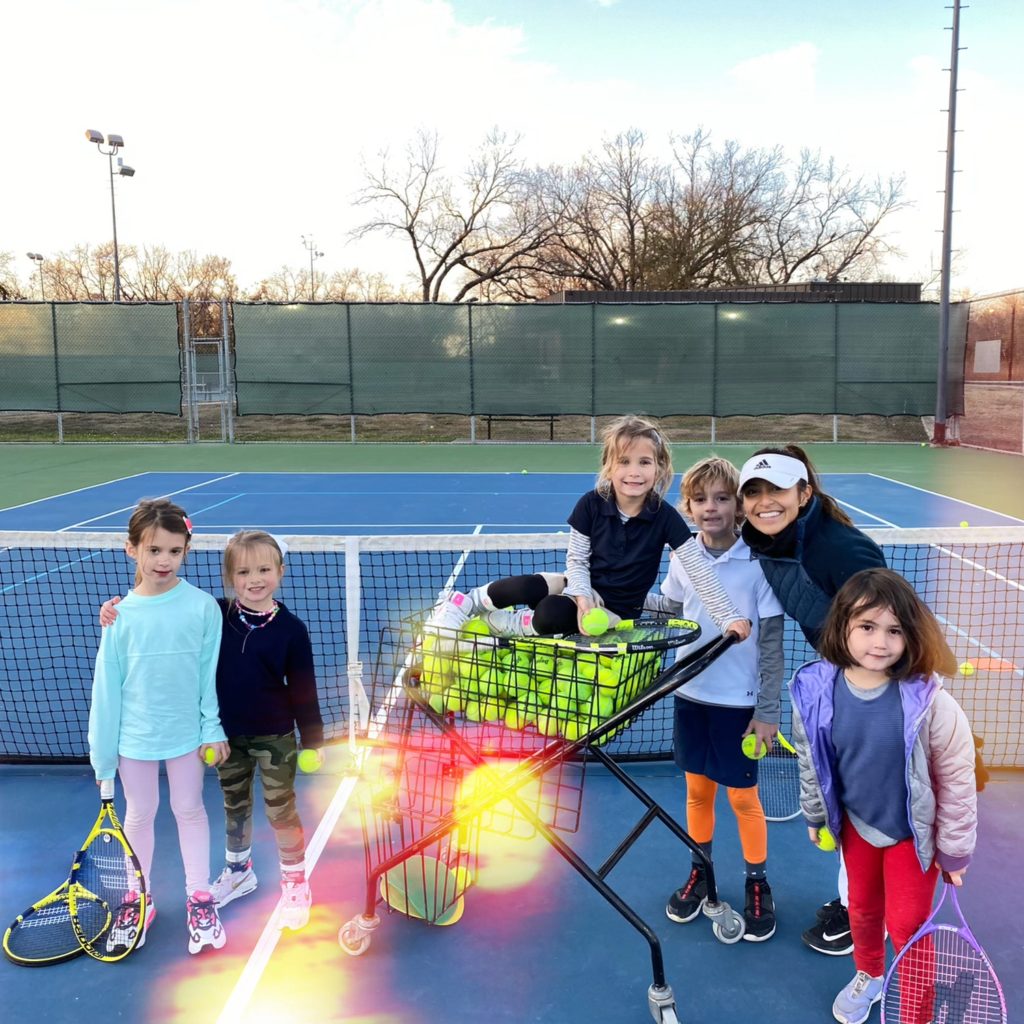 The ability of the coach to play tennis
Coach skills aren't everything, but they're still an important factor to consider. The longer he spends on the tennis court, the more attention he pays to the details. Those who spend a lot of time and effort playing games will be able to find mistakes and fix them quickly. Find out if the coach you are considering has had a successful coaching career and a player one as well. Also, if this has been evaluated at local and national levels. Tennis coaches who have worked for different players and different tennis schools are also good at understanding the needs of the players.