Tennis Lessons
For All LevelS
Our little kids are developing a love for the game of tennis which includes practicing the basics. 
Our Champs are already familiar with court play and they are also ready to rally with a pro. 
Our High Performance  are comfortable with match play on the court and are ready to learn strategic patterns of play.
Our Programs Are Tailored To Suit You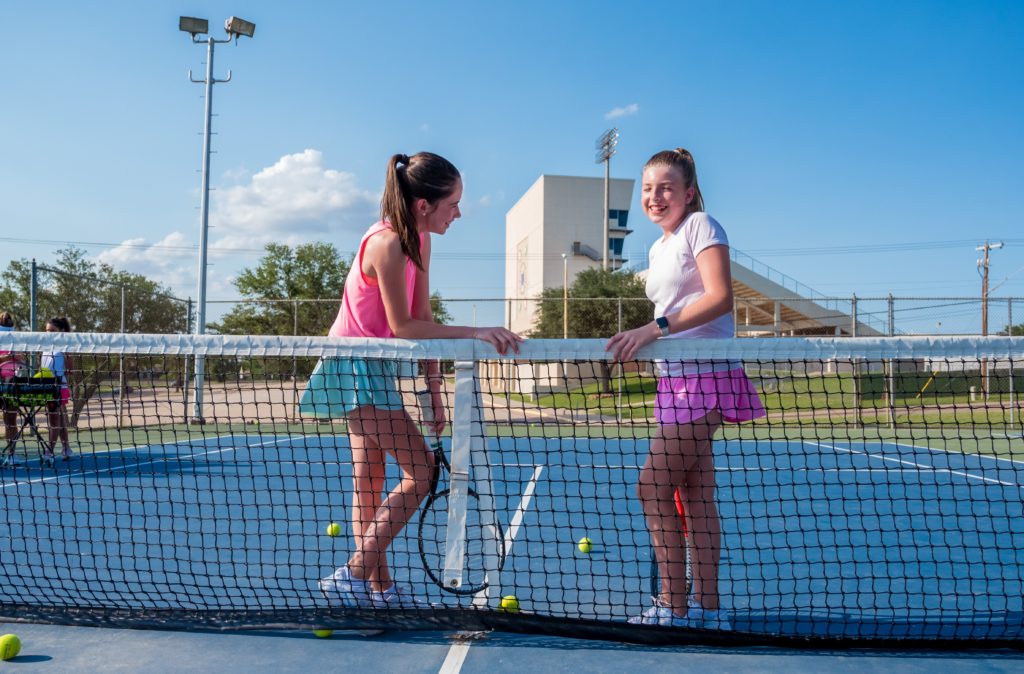 Beginner, Intermediate, Advanced
Our junior program is tailored for all age levels. It focuses on teaching the basics of tennis by combining skill building with fun interactive drills. Whether our players want to take the sport to a high-performance or keeps as recreational, the goal of this program is to encourage each player's commitment to the game and keep them playing and loving the sport for years.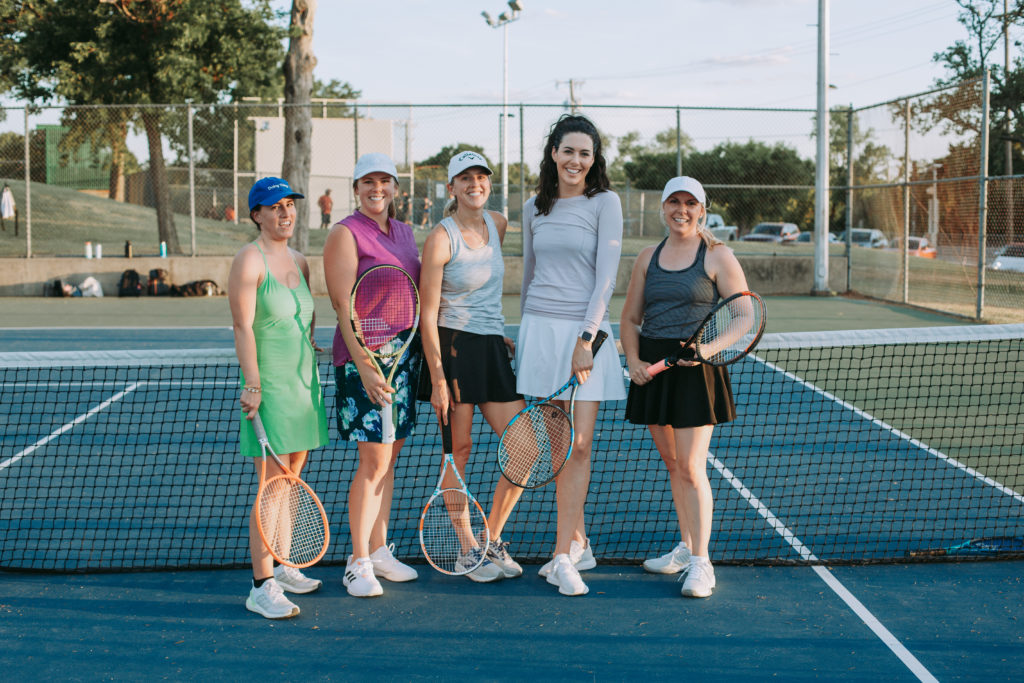 Beginner, Intermediate, Advanced
Play. Learn. Love. It is our innovate adult program. It focuses on all level of groups that want to play competitive tennis or just enjoy playing the sport for fun.
Beginner, Intermediate, Advanced
Our private lessons are all about you out on the court. This one-on-one instruction allows the student the ability to learn much faster and grasp more material in a shorter amount of time. It helps you up your game on a faster pace and execute new tennis skills and techniques at a higher level.
Beginner, Intermediate, Advanced
This class is a high-energy fitness activity that combines the best features of the sport of tennis with cardiovascular exercise, delivering the ultimate, full body, calorie burning workout. It is a very social and fun class for players of all ability levels.
We give you the best experience. Be part of A1 Tennis.